Sad News from the Family of Phil Graham
This is Adam Graham, Phil's middle son. I remember years ago when I talked my dad through the process of setting up this birding blog. I was so proud to see his hobby of bird photography turn into a passion and then to be able to see him share it on the internet. I remember going with him on those early birding hikes when he only had a pocket digital camera and was making heavy use of the digital zoom. As my father's passion for birding and photography grew it seemed that the size of his camera grew along with it. Those were fond memories.
My father, inspiration and friend; John Philip Graham passed away on Friday September 18th, 2015. He is survived by his wife Kathy, three sons; Chris, Adam, Eric; daughter in law, Jessica; and grandchildren, Aiston and Evelyn. He will be greatly missed by his family, friends and the community he shared his loving spirit with.
My father left behind an amazing collection of photos. I hope to share framed prints of any of his photos upon request. My intention is to help raise money for my mom to offset the medical and burial expenses the family has incurred. Contact me at: suthenboy@hotmail.com
We have also set up a GoFundMe page to honor my father. Feel free to visit and support us if you feel moved to.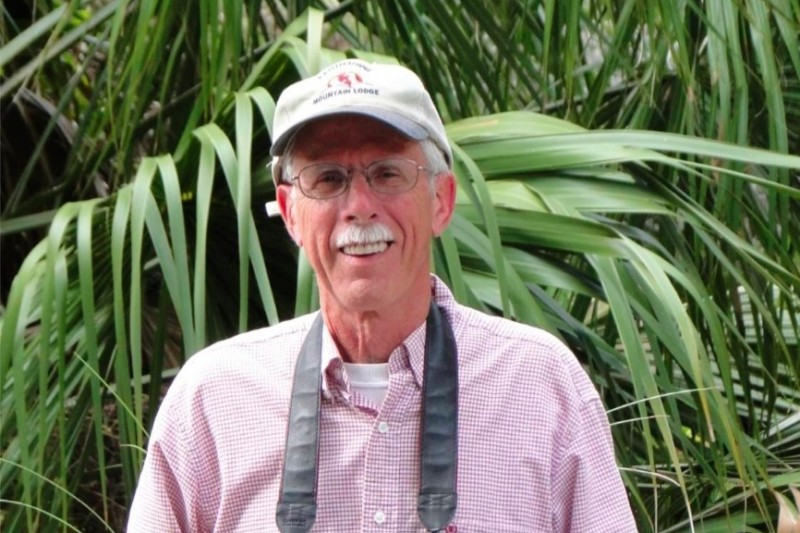 Below are details for the memorial service, funeral mass and burial.
Friday, September 25th, 2015
Memorial Service at:
Quinn Shalz
3600 3rd Street South
Jacksonville Beach, FL 32250
Visitation 6pm – 6:30
Memorial 6:30 – 8pm
Saturday, September 26th, 2015
Funeral Mass at:
10:00am – 11:00am
St. Michael the Archangel
1950 Bertram Rd
Jacksonville, FL 32207
Burial at:
Green Lawn Cemetery
4300 Beach Blvd
Jacksonville, FL 32207